Event photography
If you want to capture the spirit and energy of an event or workshop, you need a confident photographer who is not shy of getting stuck in.
Our photographers immerse themselves in any given situation blending into the background and deliver engaging and inspiring images.
Clients include: UCL, Goldman Sachs, Tankus the Henge, Citrus Saturday and the British Council.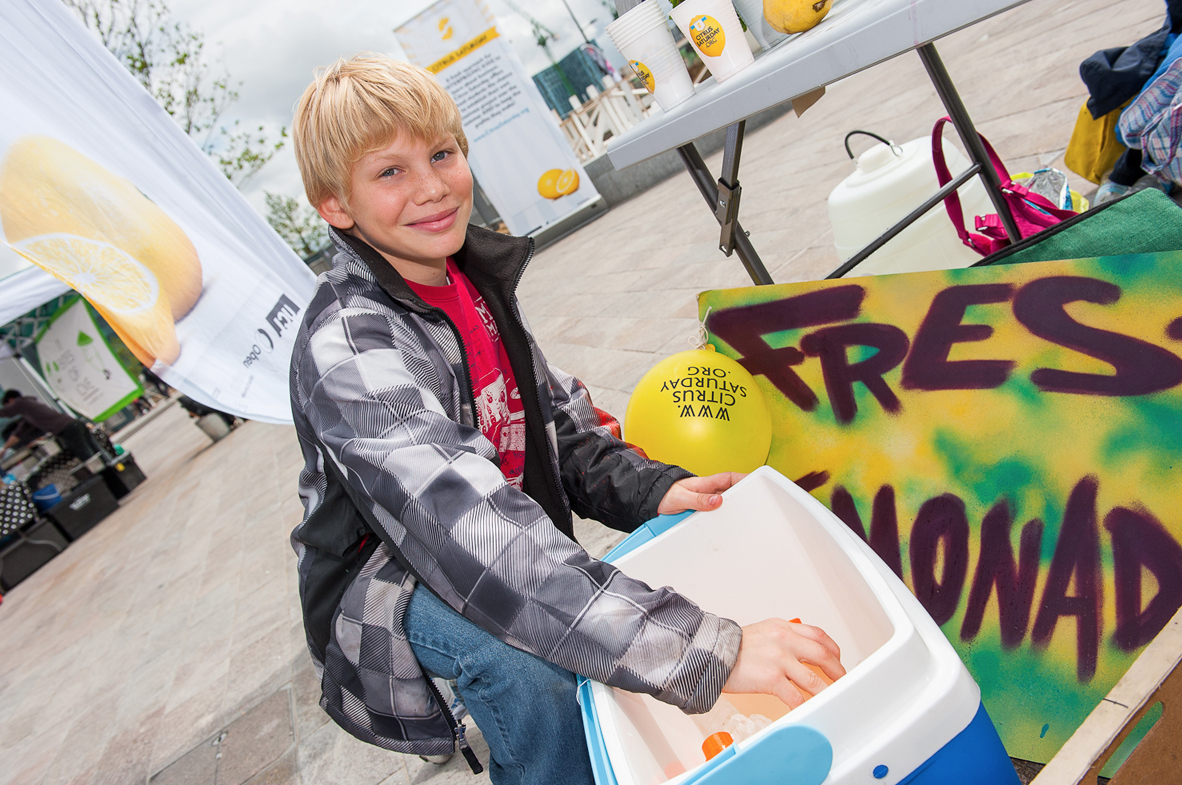 Food photography
Photographing food is notoriously difficult. Many photographers have food especially created for the photoshot. We rely on natural light, shooting in situ and capturing the dish there and then.
Clients include: Pied á Terre, L'Autre Pied, One Blenheim Terrace, Verru and Medlar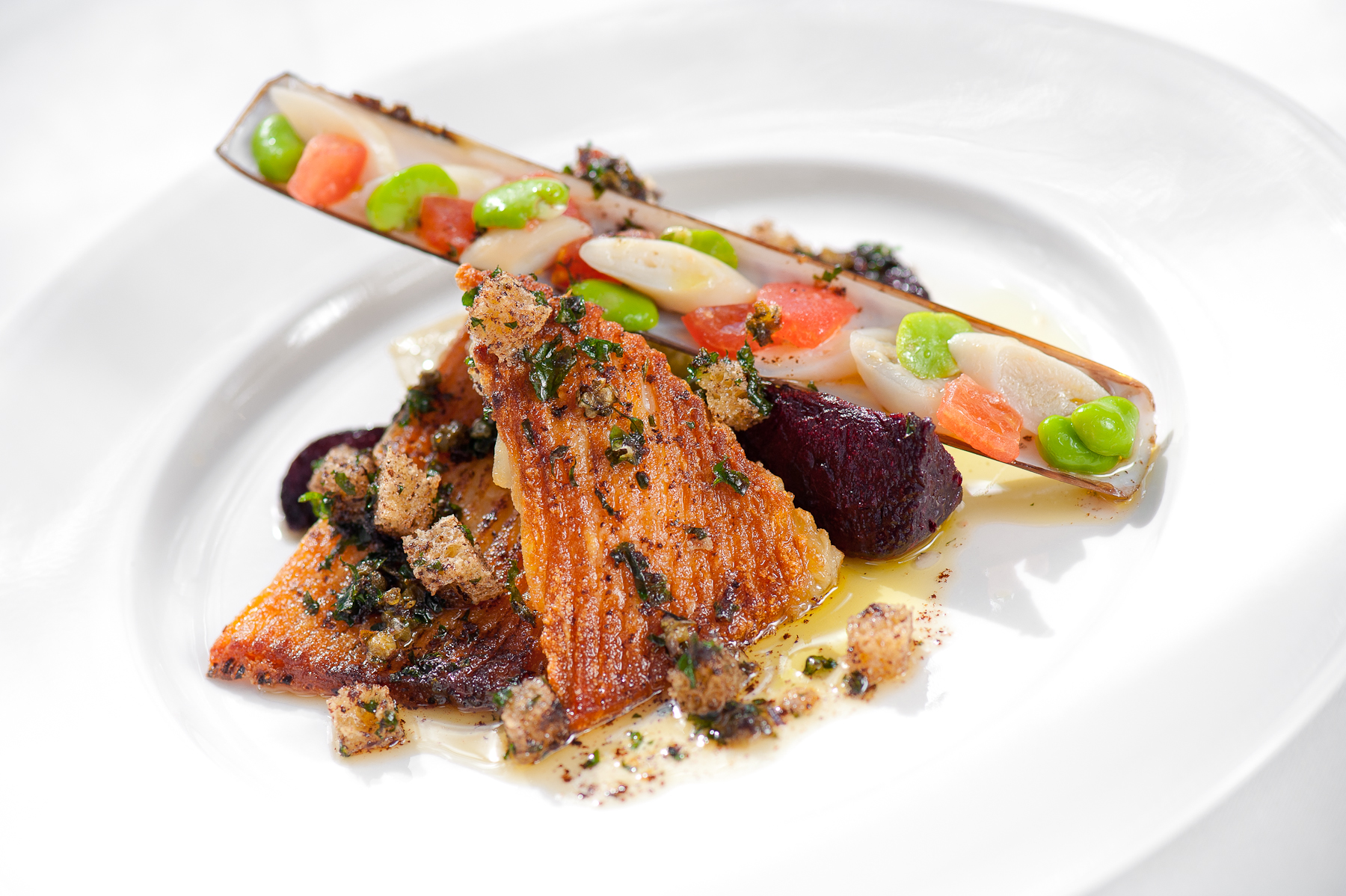 Creative food photography
Pied a Terre is a long standing client and has been on the forefront of fine dining for over 27 years. We eschewed the typical Michelin starred photography that is highly prosaic imagery in the industry for this most resent photo shoot. We focused on ingredients, preparation and texture to create these iconic images.
We introduced a mix of materials that complimented the subject matter and challenged the status quo, using zinc, wood, concrete and copper.
Post production was handled in house.
Interior photography
Producing well proportioned, well lit imagery of interiors requires not only technical knowledge, but also the ability to 'see' a room from the right angle.
Clients include: Pied á Terre, European Union, British Council for Offices, UCL and Shelter.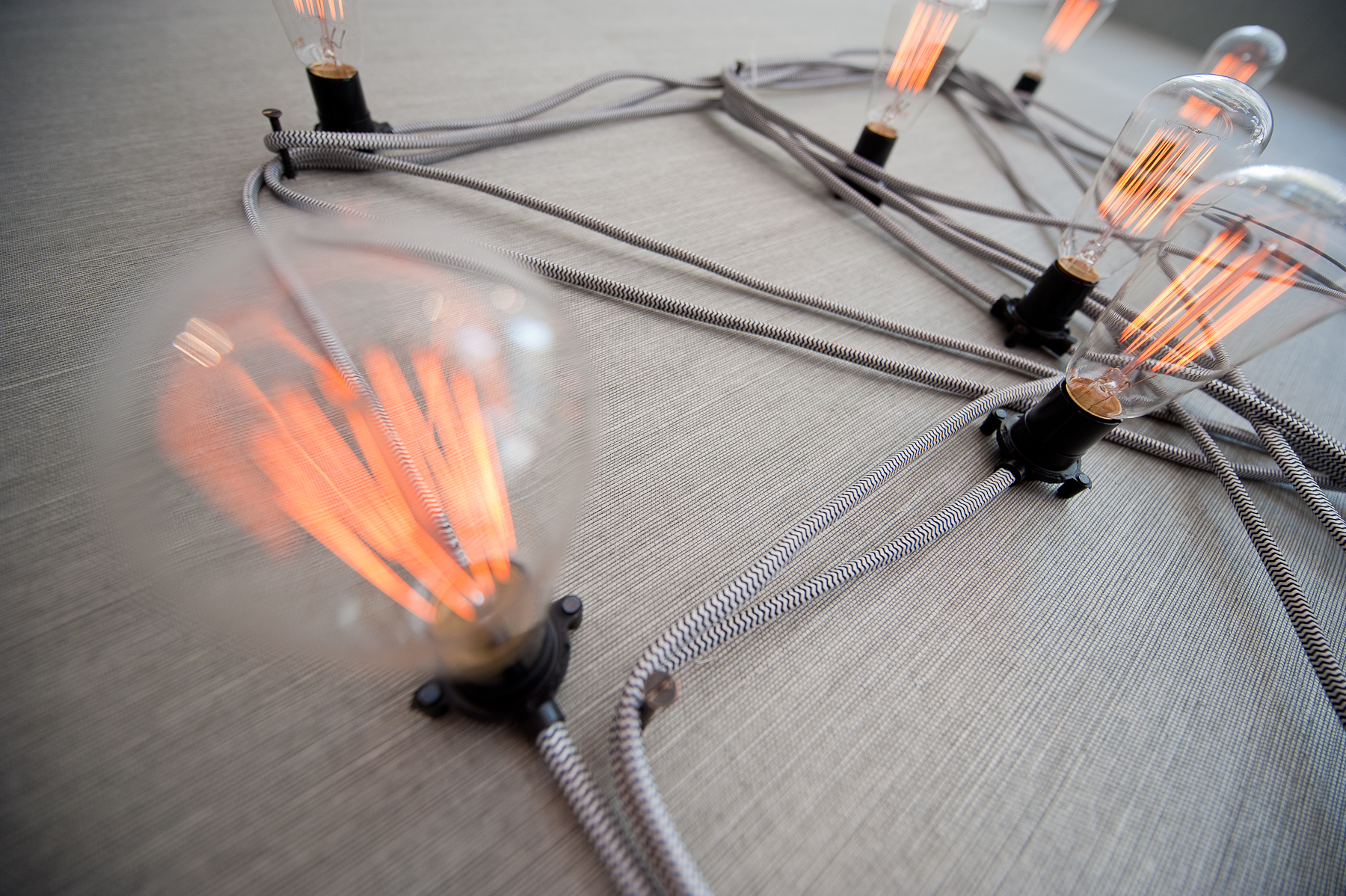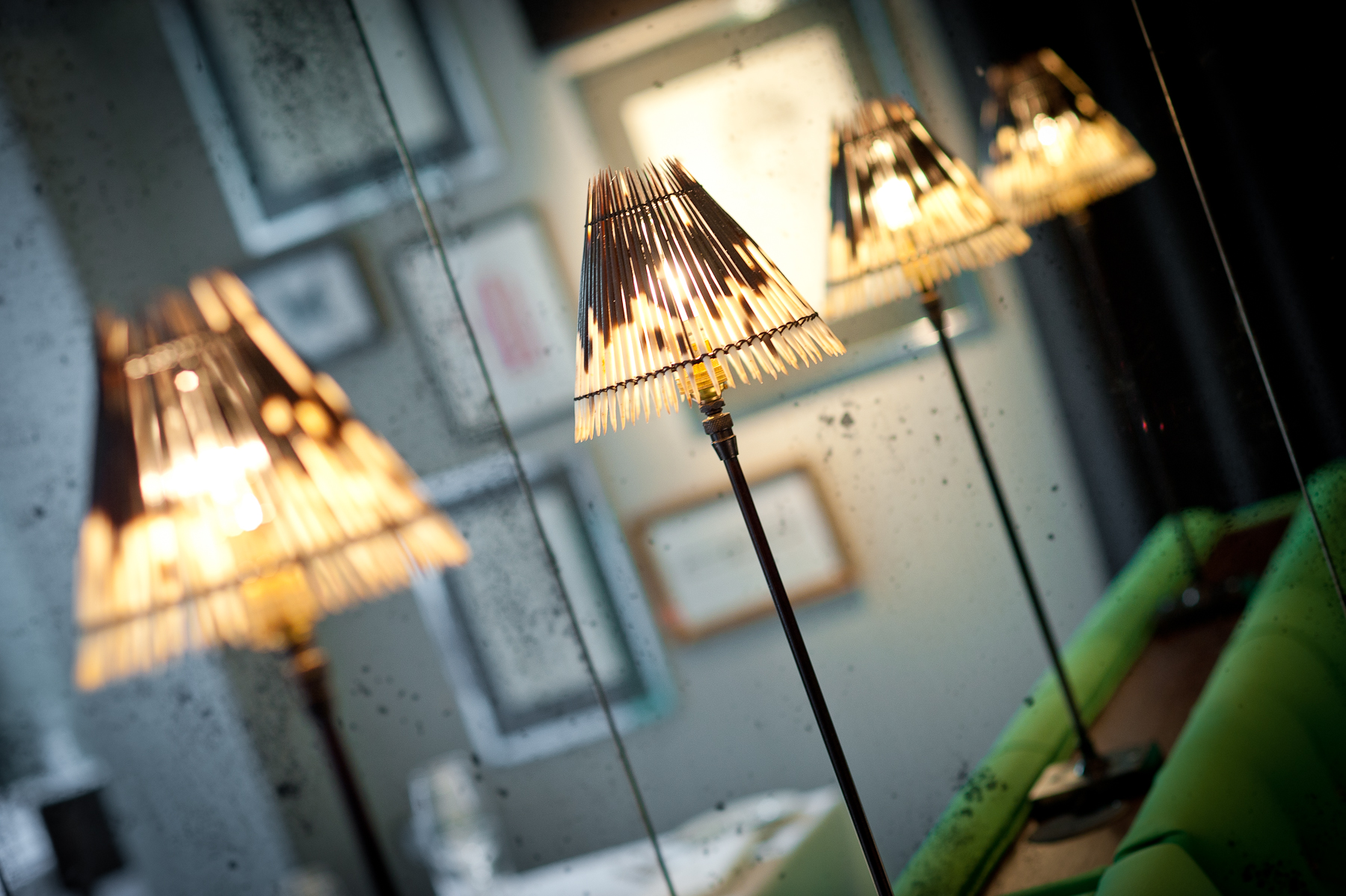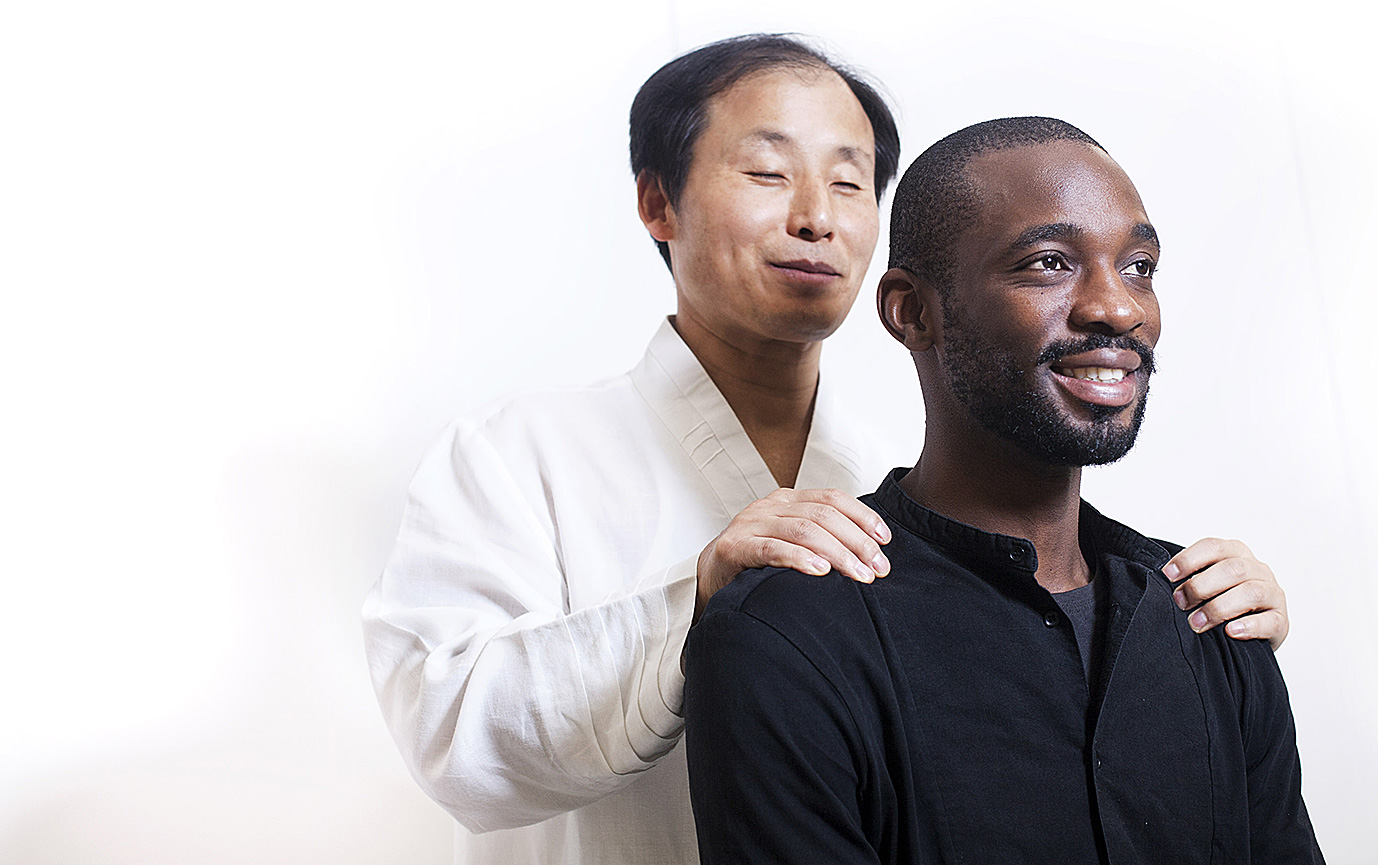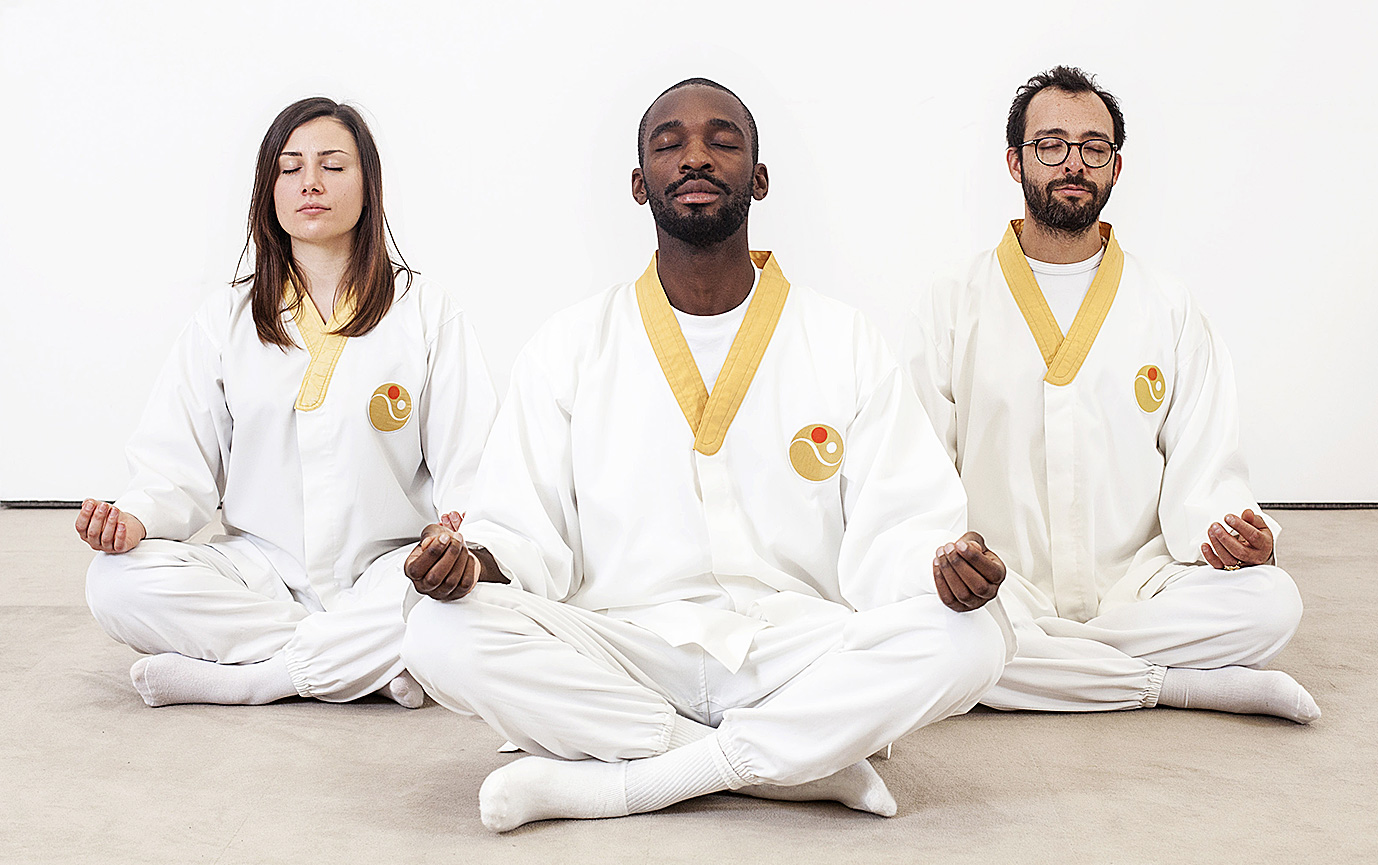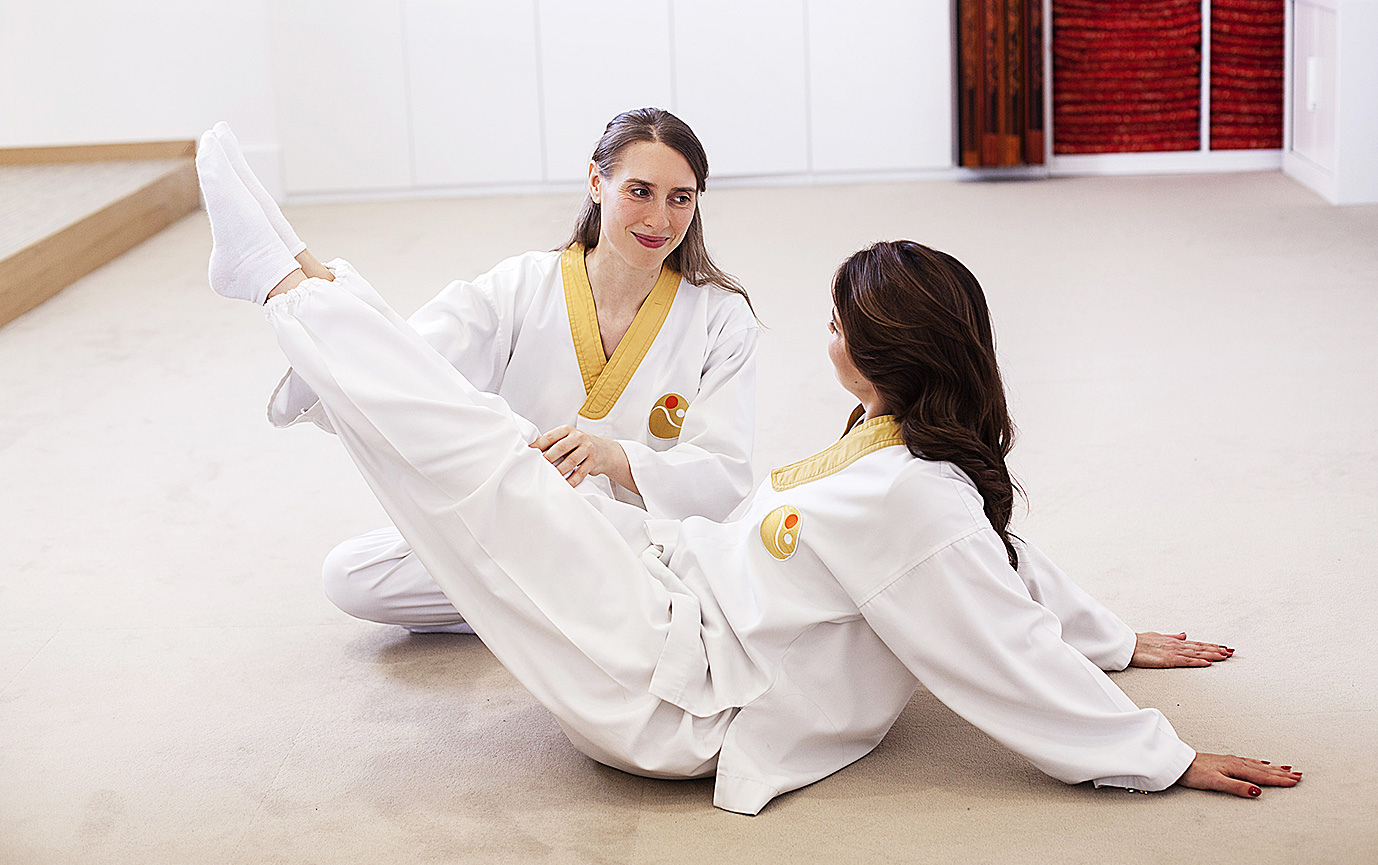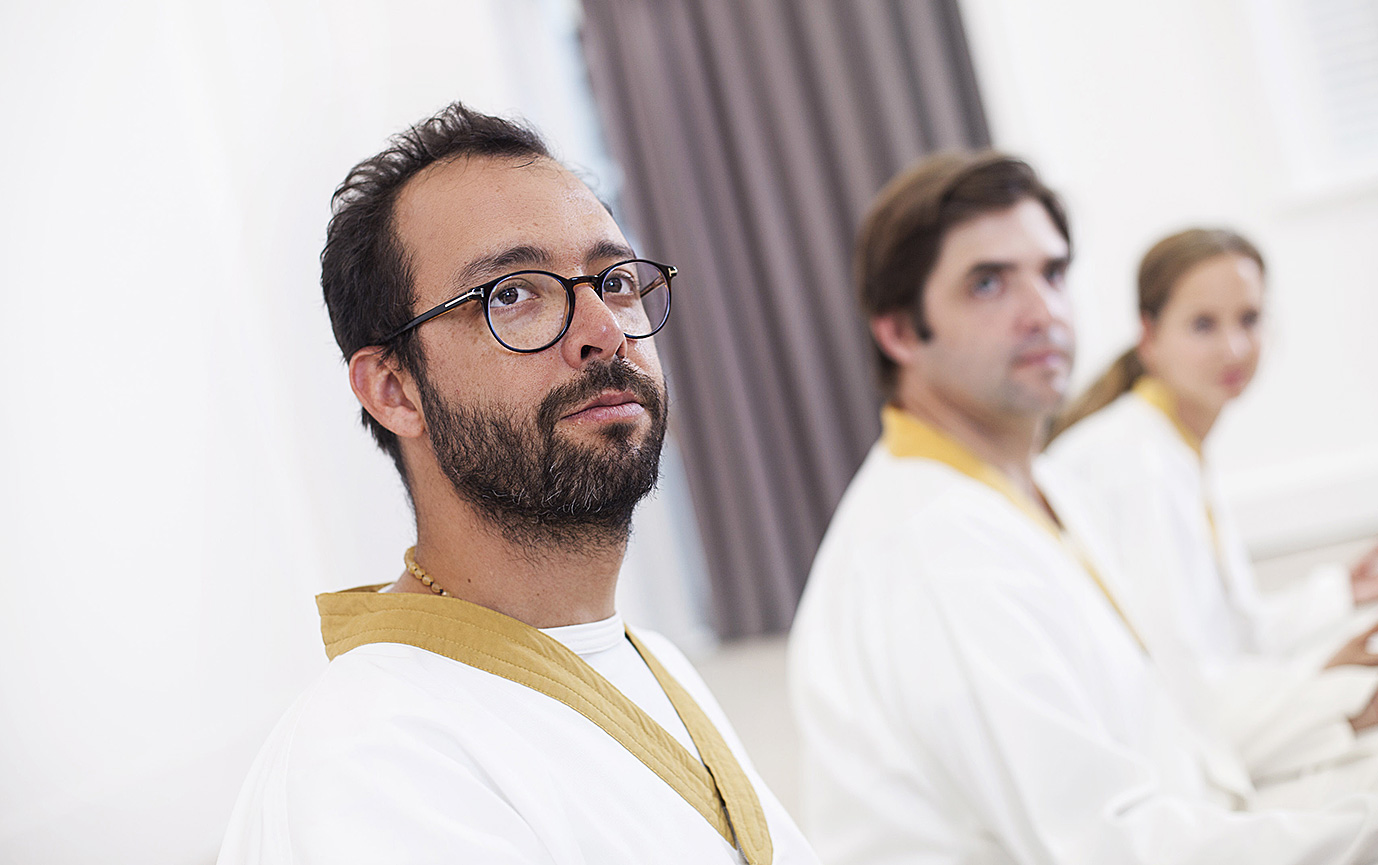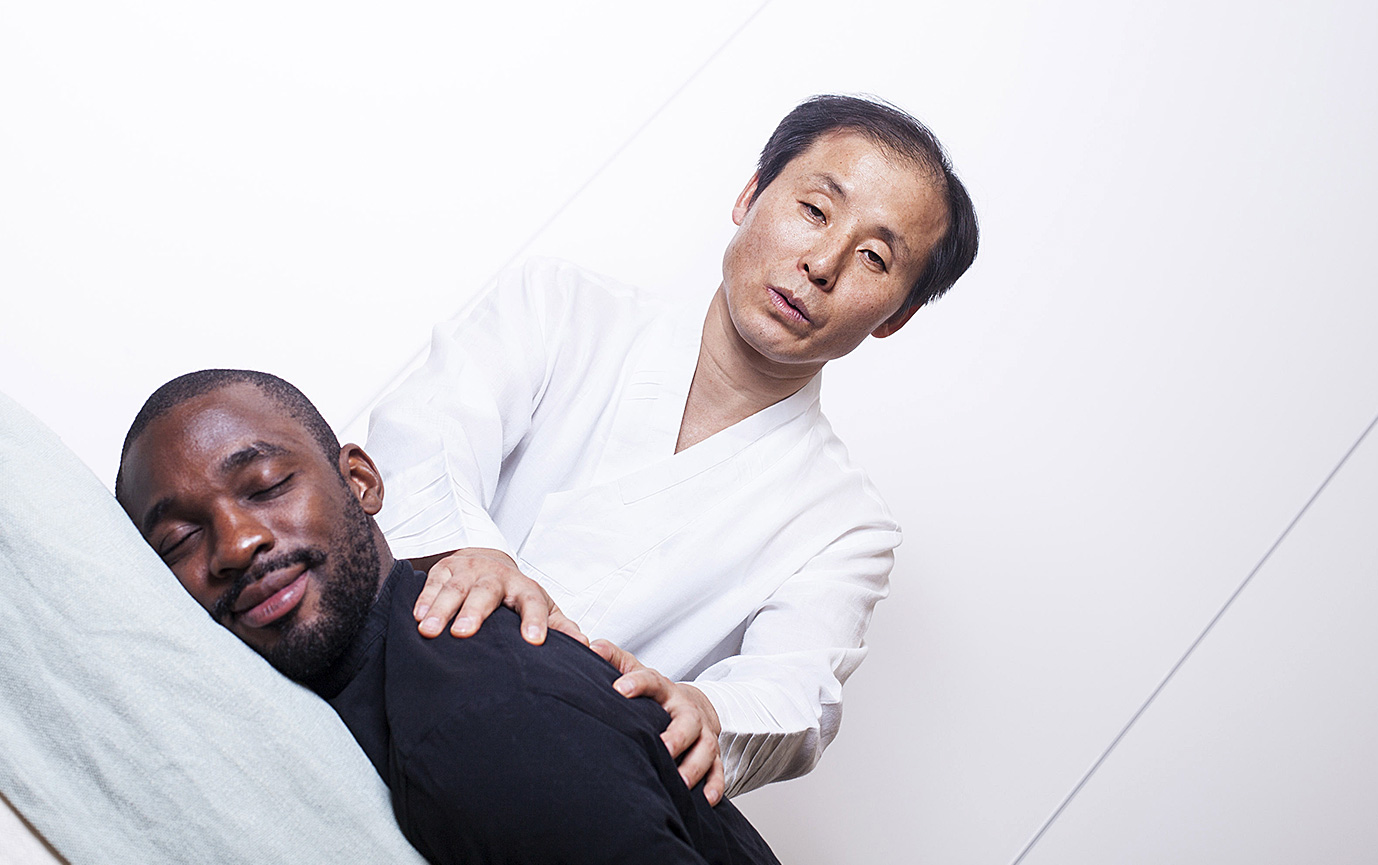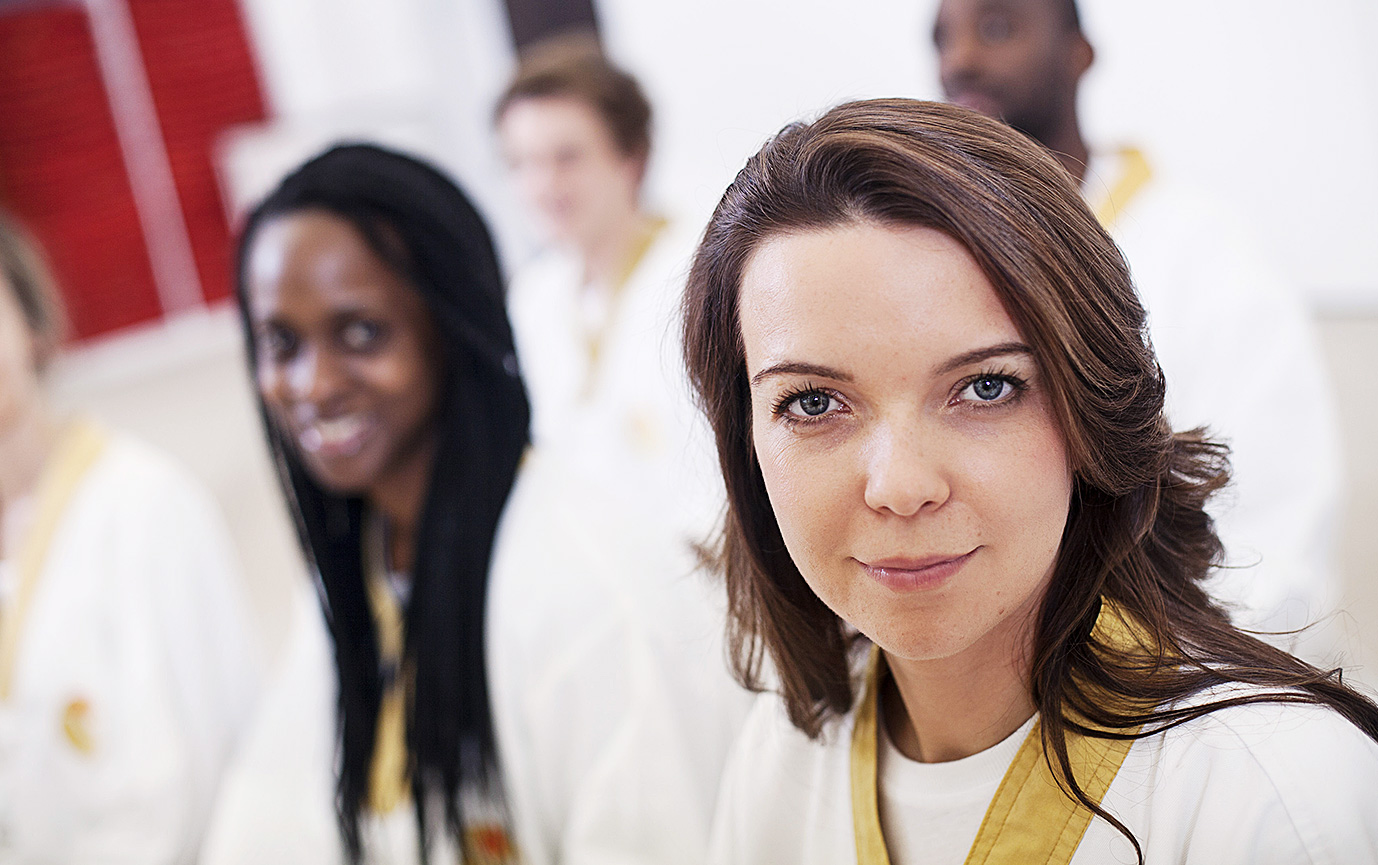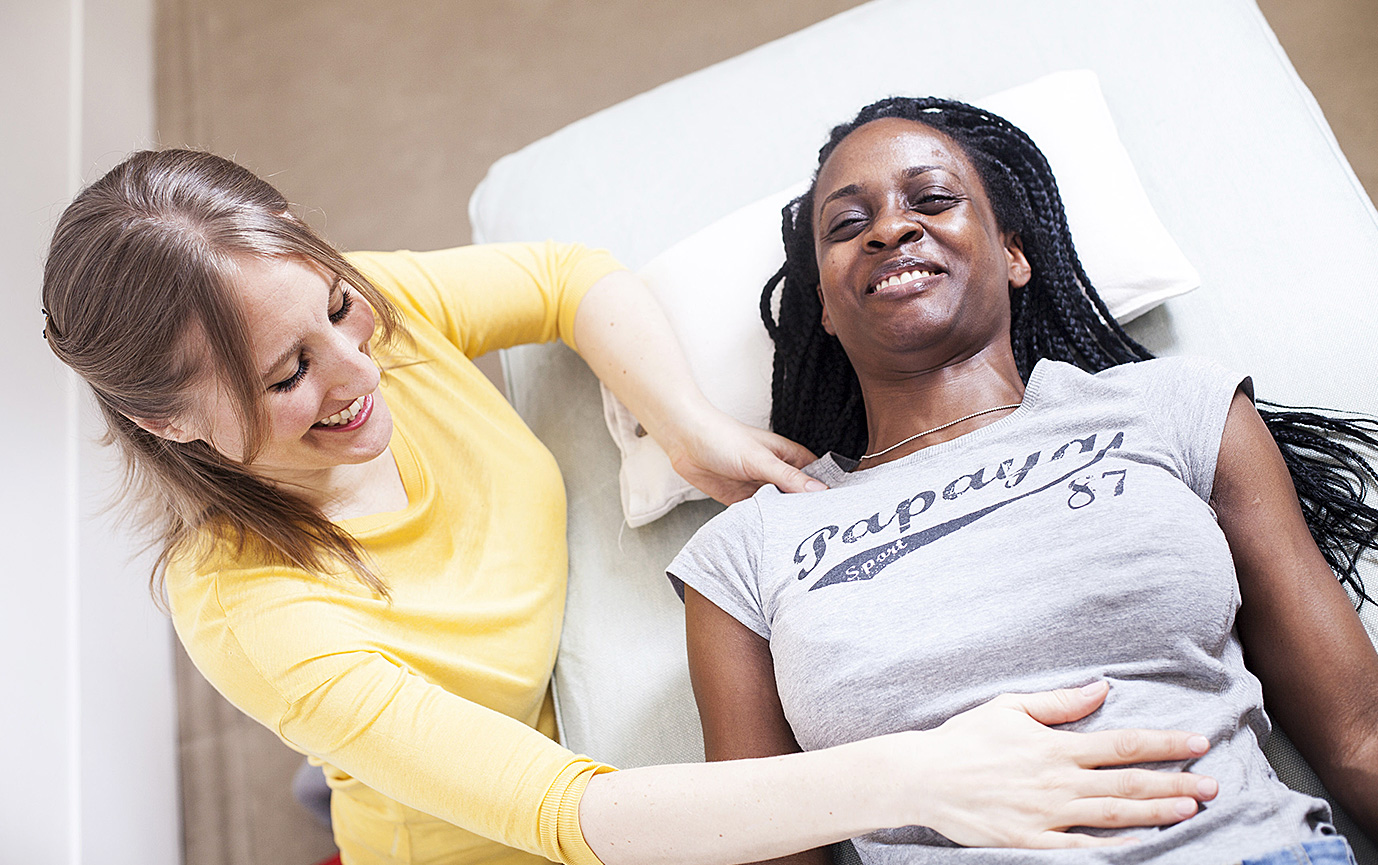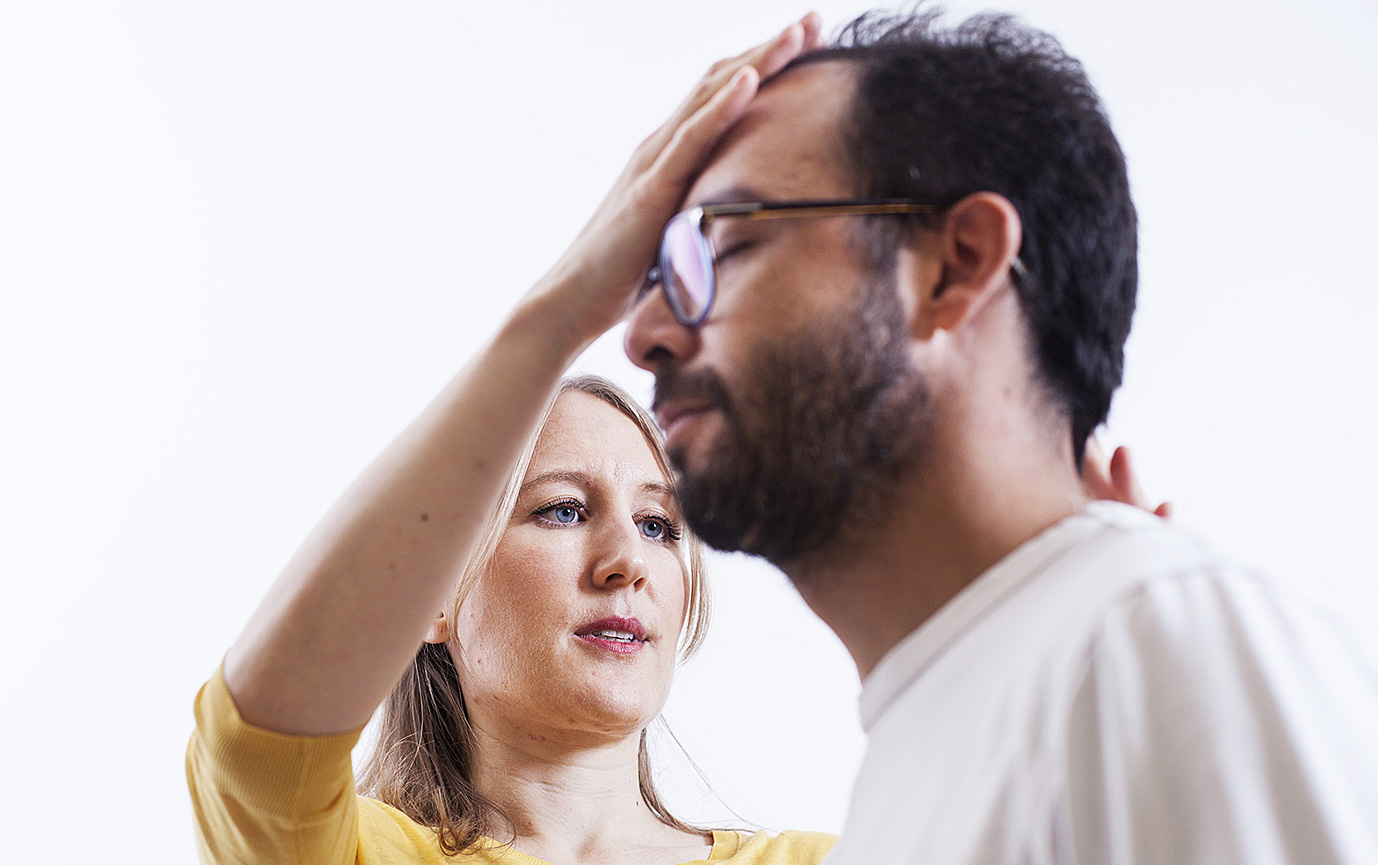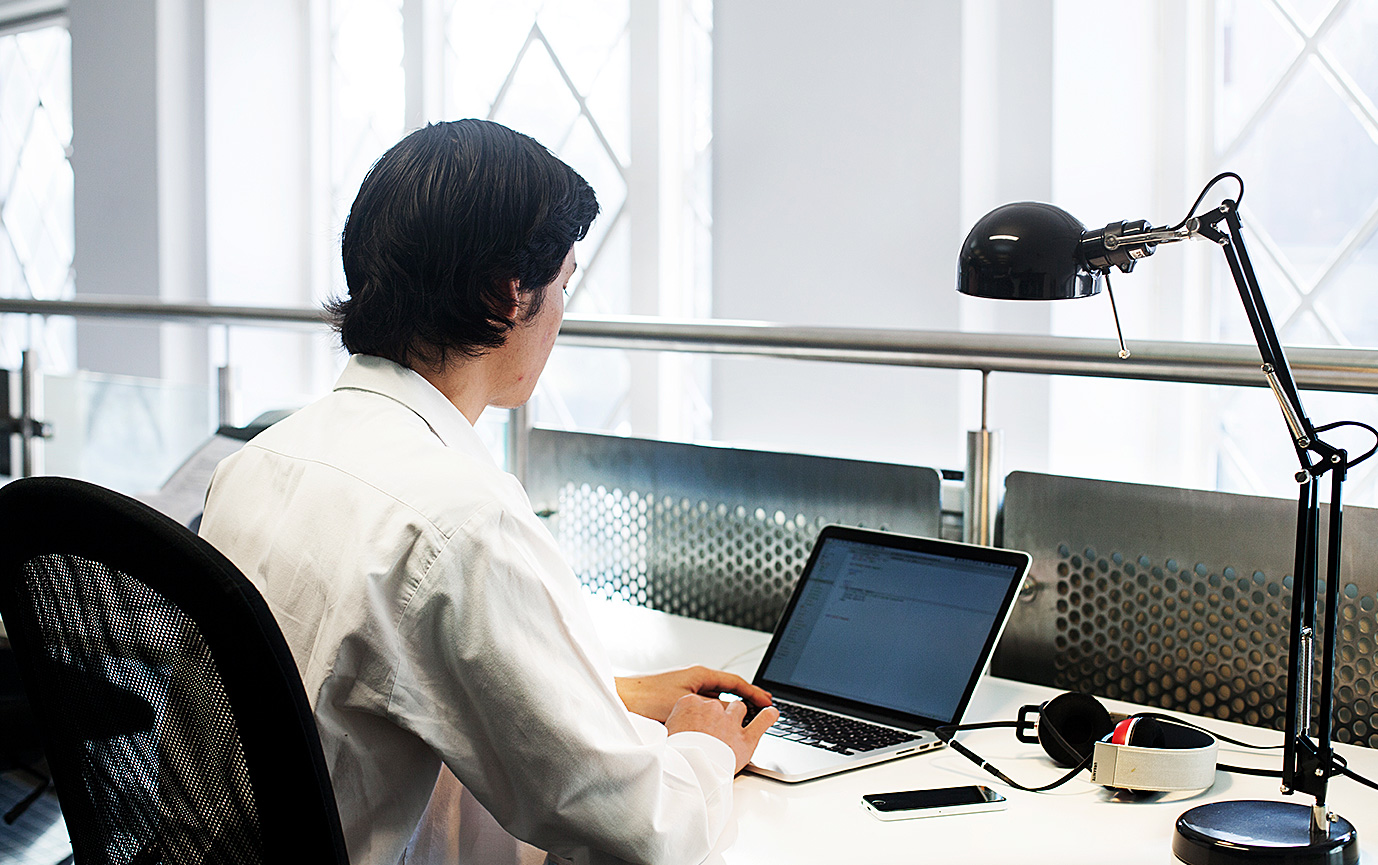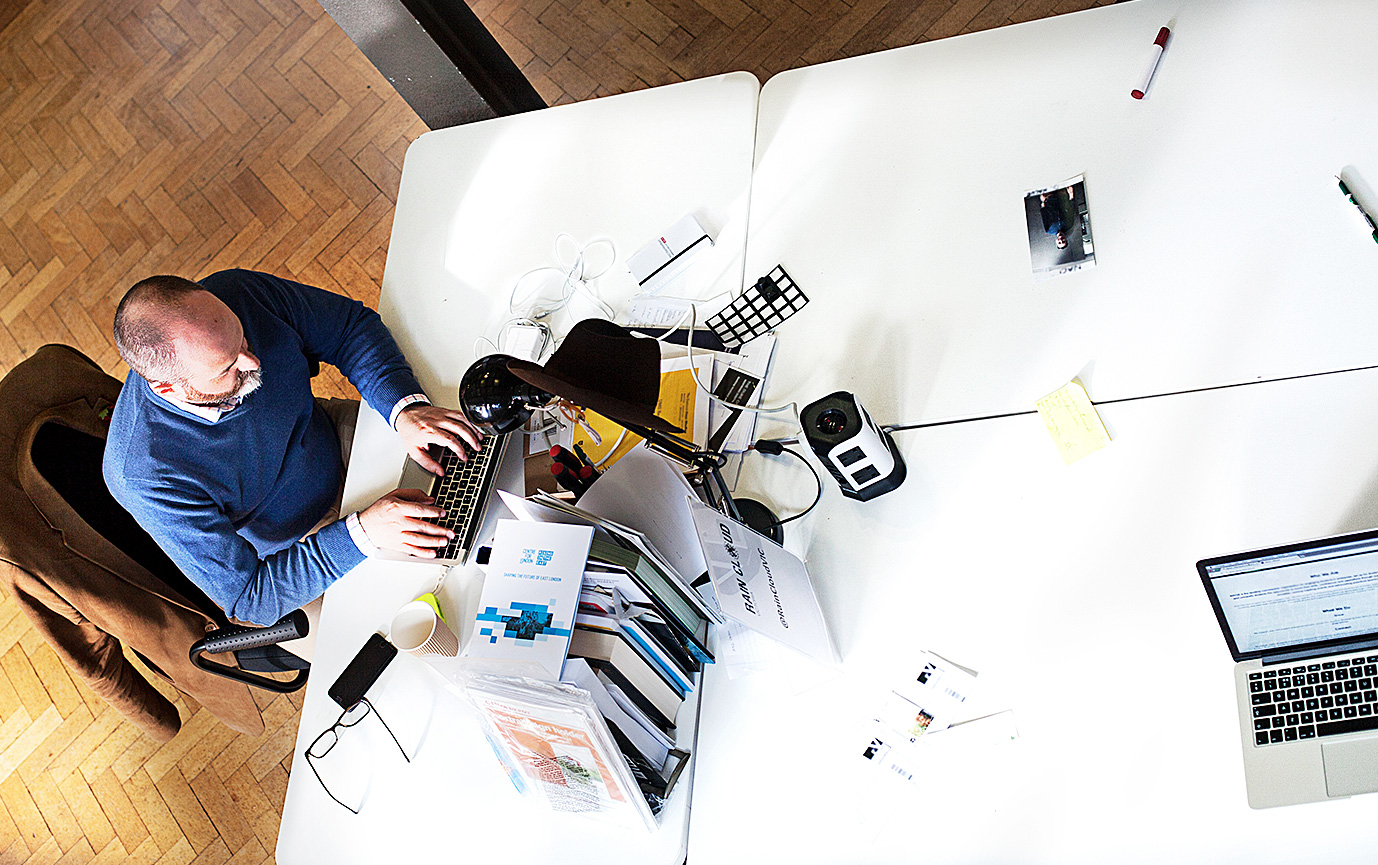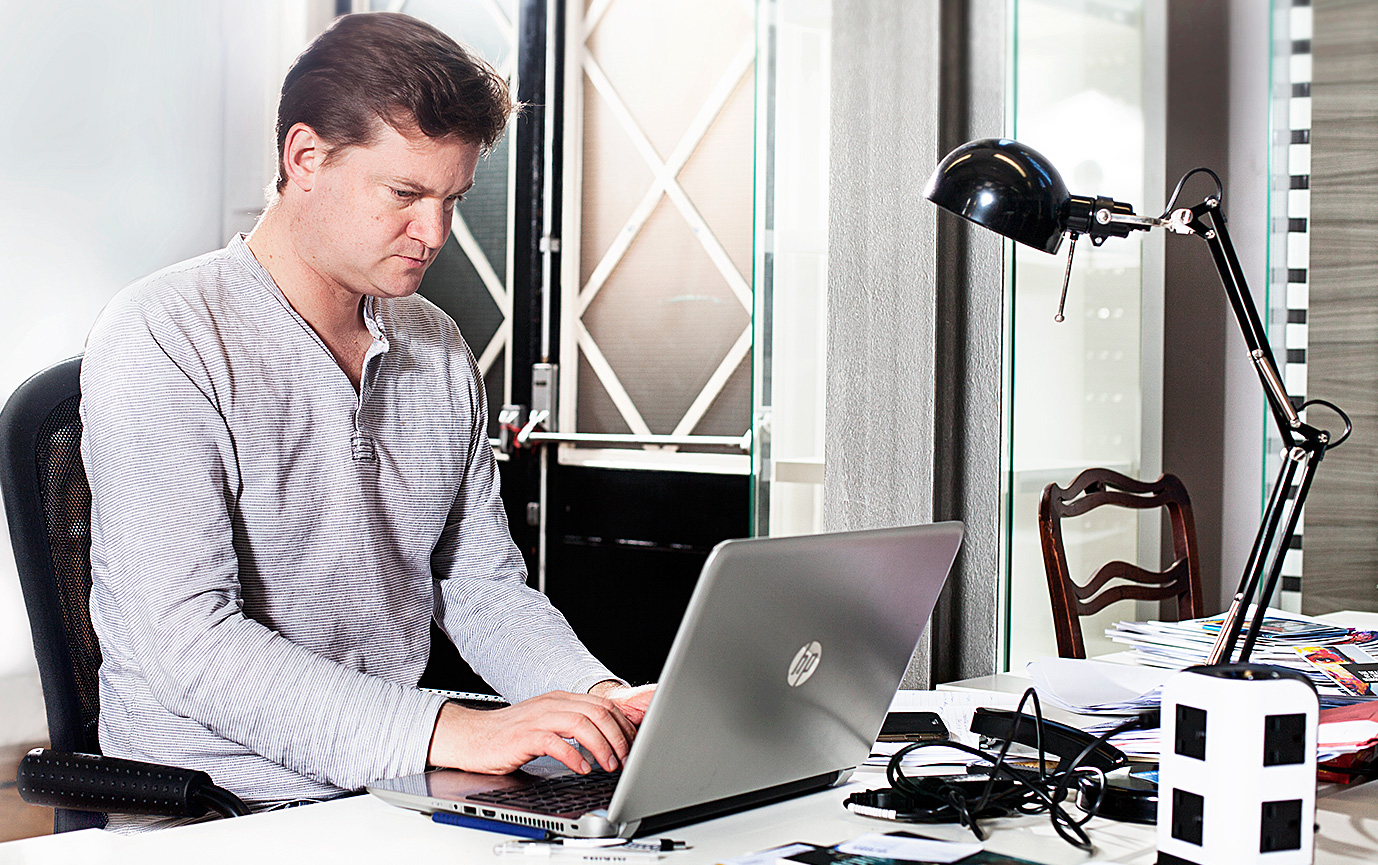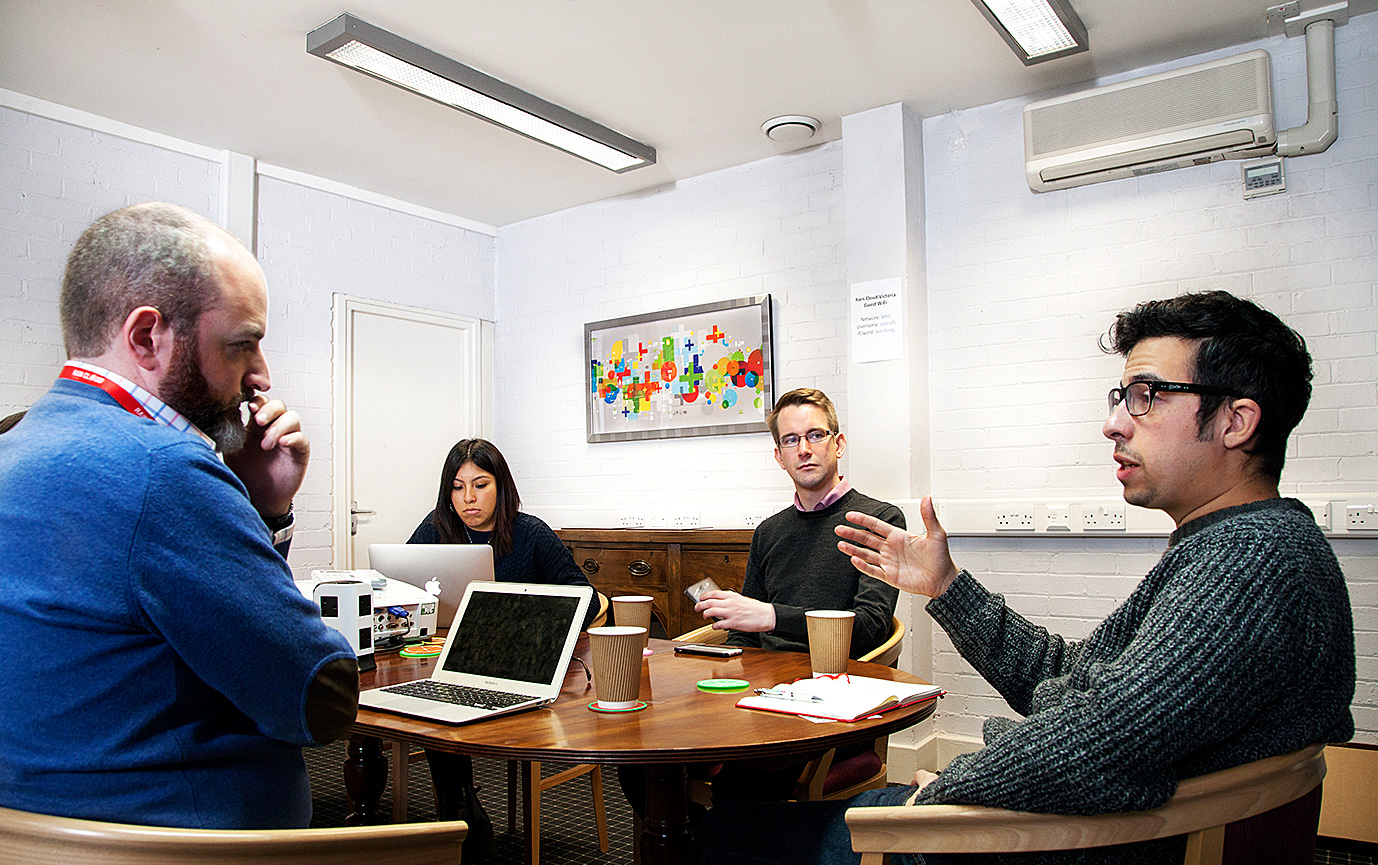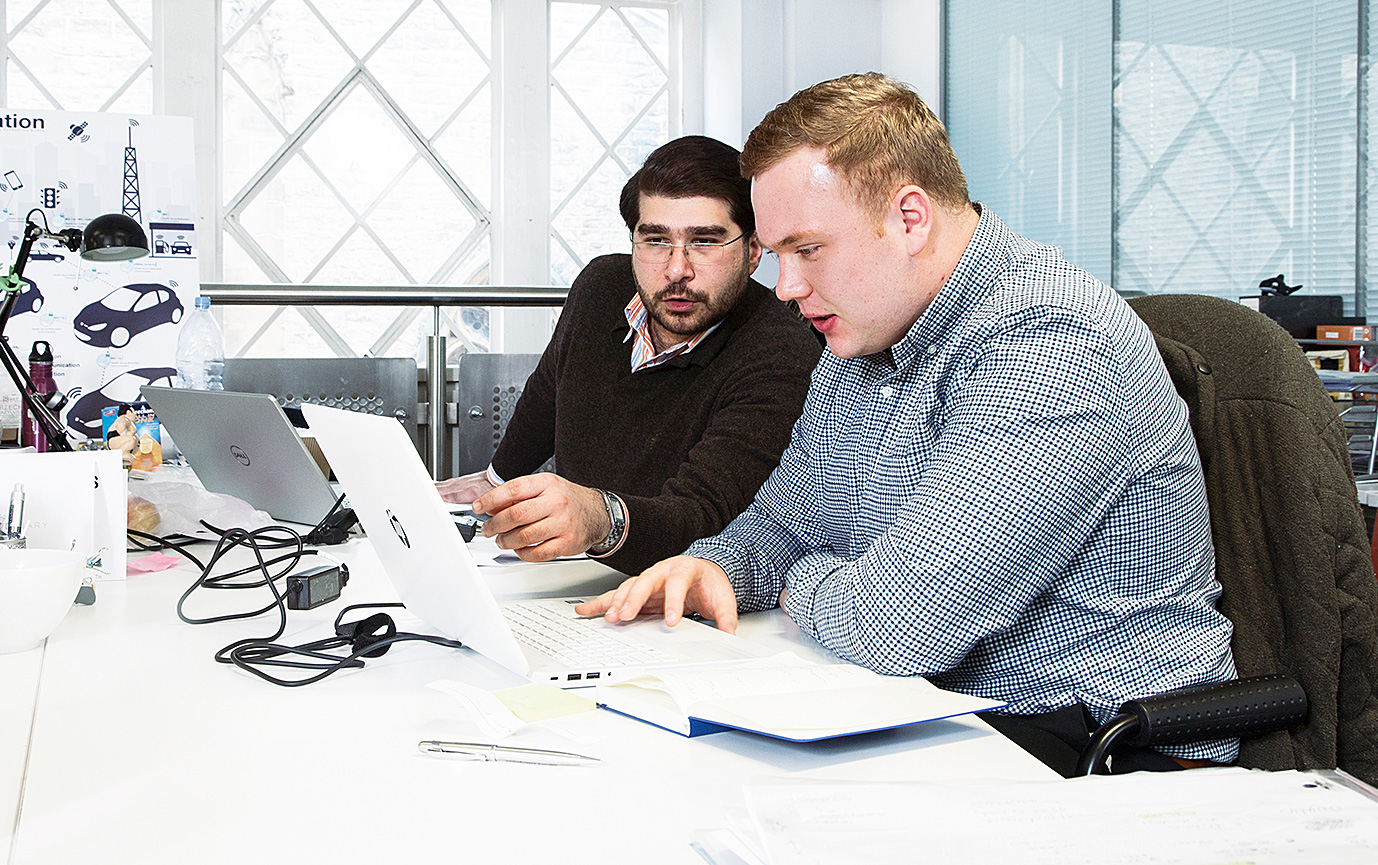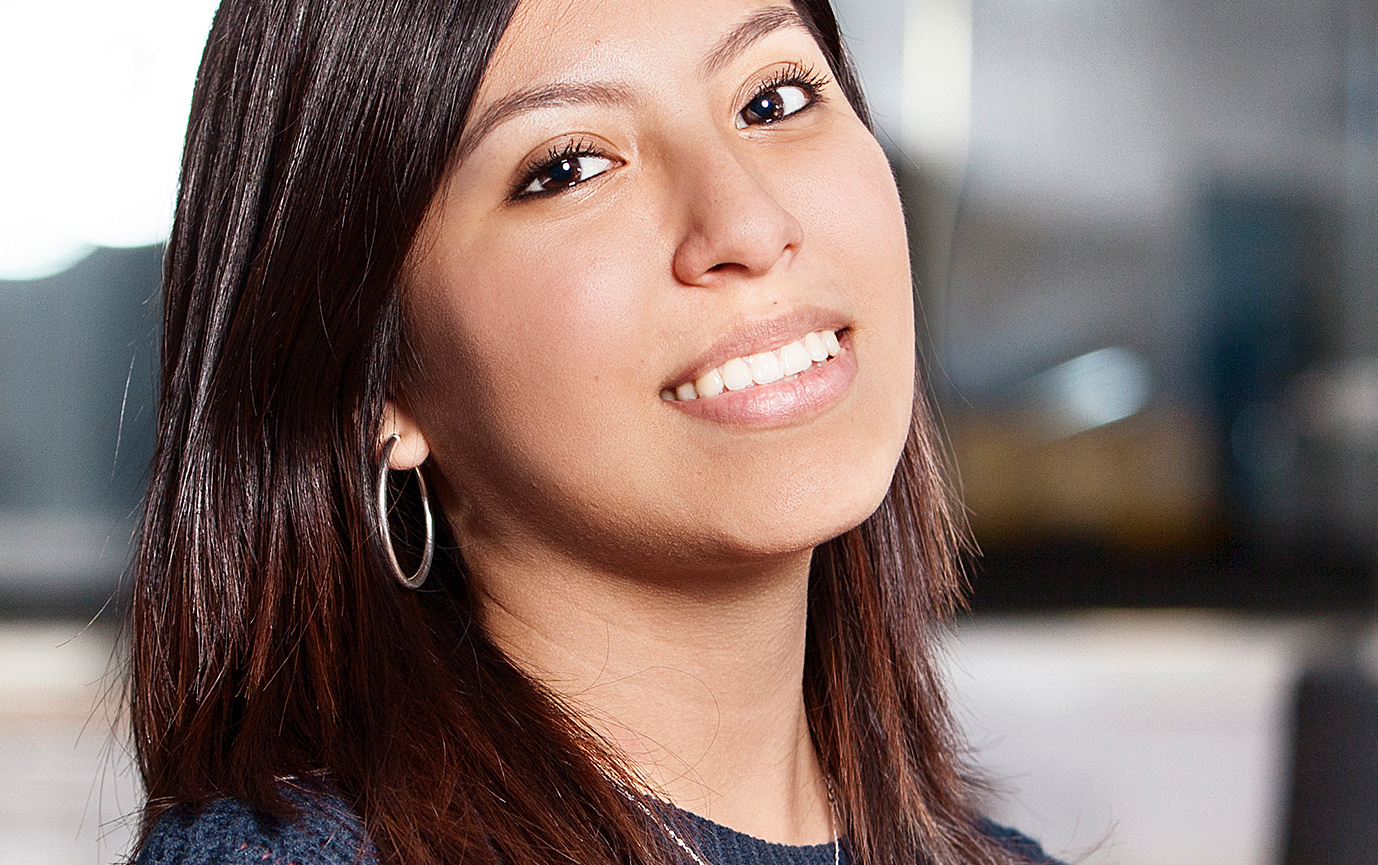 People photography
Capturing the interaction of people in different situations requires a sensitiveness approach to rt direction. Avoiding images that look too 'posed' means enabling the situation and then stepping back, giving the photographer time to capture the moment. We provide the technical and creative skills to help clients illustrate the interaction.